Our tour vehicles - ensuring private chauffeured tours of Ireland in luxury and style

Quality and comfort are never compromised. Irish Luxury Tours' range of vehicles accommodates individuals, families and groups of any size. Please see images of our luxury fleet below: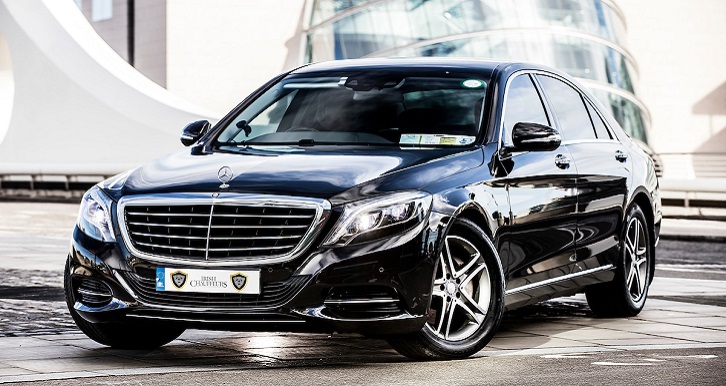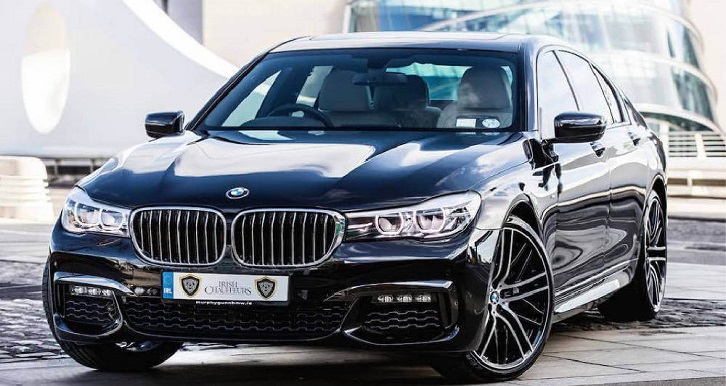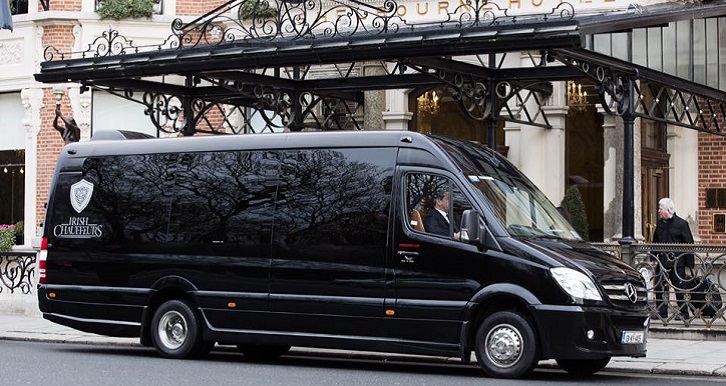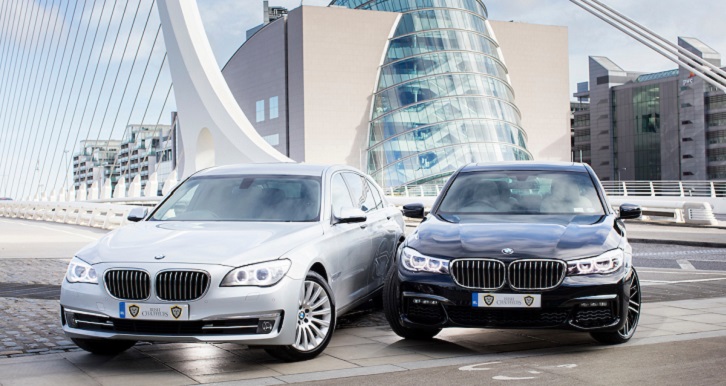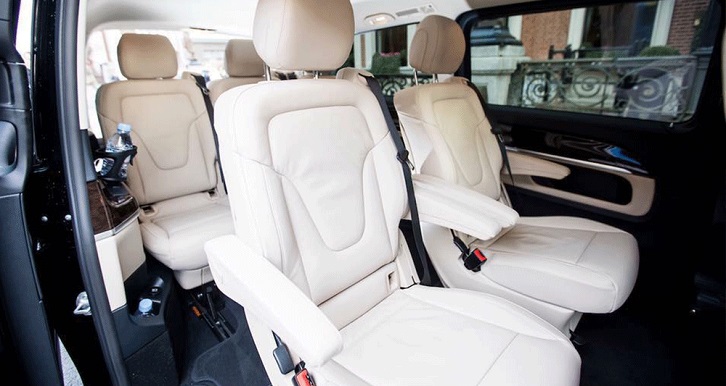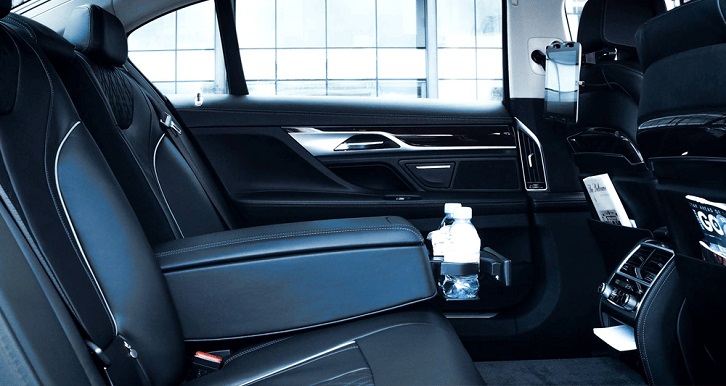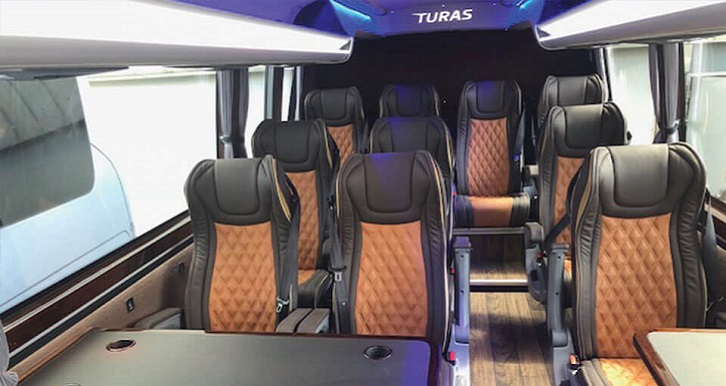 Discover
Our Tours
Whether it's your first time exploring the Emerald Isle or you're a frequent visitor wanting to see more, there's an option for you. All our tours are fully customisable... so with us your dream vacation is within reach.
Design your
bespoke tour
Let us craft your dream vacation. Whatever your requirements and budget, simply provide your contact details and we'll be in touch very shortly.